Hawkins-Poe Monthly Market Report - June 2021
Posted by Hawkins-Poe on June 16, 2021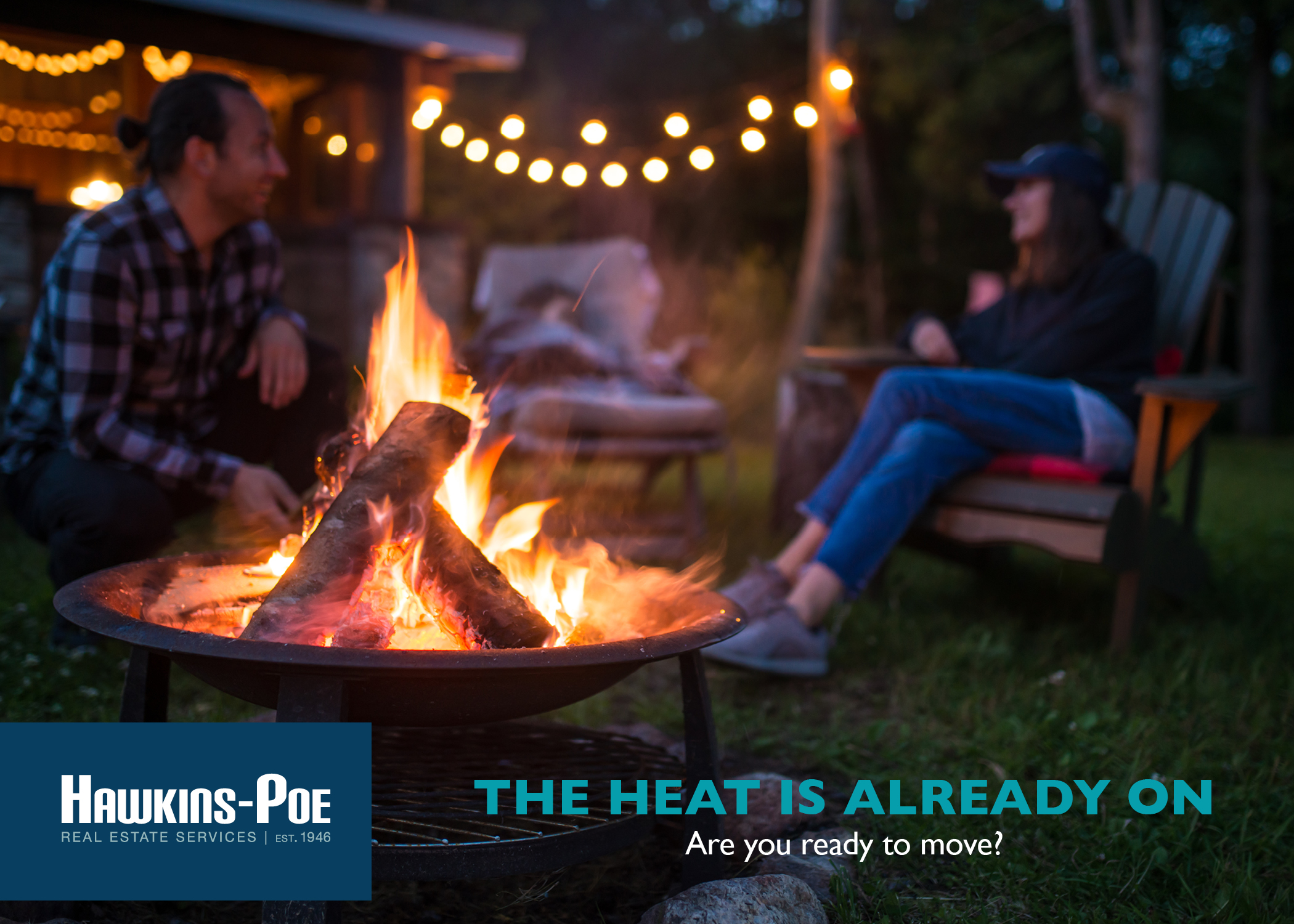 THE SUMMER MARKET IS HERE & HOT!
With the rising temperatures ahead and continued growth in market-value this summer is promising to be a record breaker!
•
Average days on the market dropped for Pierce & Kitsap Counties to only 5 as of May 2021.
•
Increased number of sales for a total of 1,410 closed sales in May 2021.
Contact your local Hawkins-Poe Broker for a more detailed report of the real estate market and see how we can best serve you!